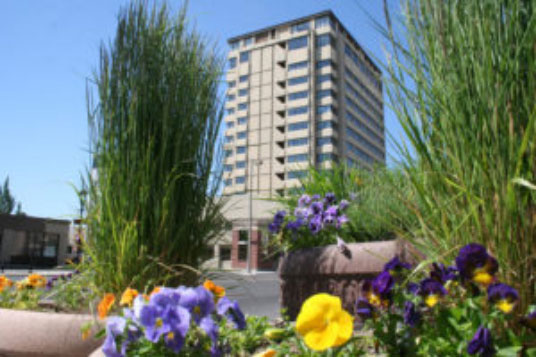 Yakima's Premier Property Management Company
JEM Development is Central Washington's premier developer of commercial and urban-residential properties. Established relationships with the brokerage community, financial institutions, general contractors, and consultants allow us to seamlessly serve our clients' needs.
We strive for excellence in construction, innovation in design, and superior quality in real estate management. Our portfolio reflects these ideals in office, retail, light industrial, and hospitality projects.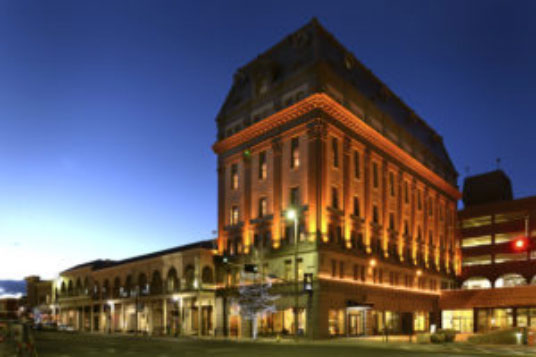 Generations of Innovation
After five generations of living in the Yakima Valley, the Morrier family is deeply committed to improving their local community. With over 40 years of experience, family-owned JEM Development has been involved in commercial real estate specializing in historic retail, housing, and agriculture ventures. They've partnered with contractors and developers to ensure projects run smoothly and achieve superior results.
The breadth and quality of their projects speak for themselves:
Two hotels in downtown Yakima
Yakima's finest urban condos
A fifth-generation family hop farm
Numerous office, retail, and industrial spaces
Read this recent article about the history of of the JEM Tower building in downtown Yakima.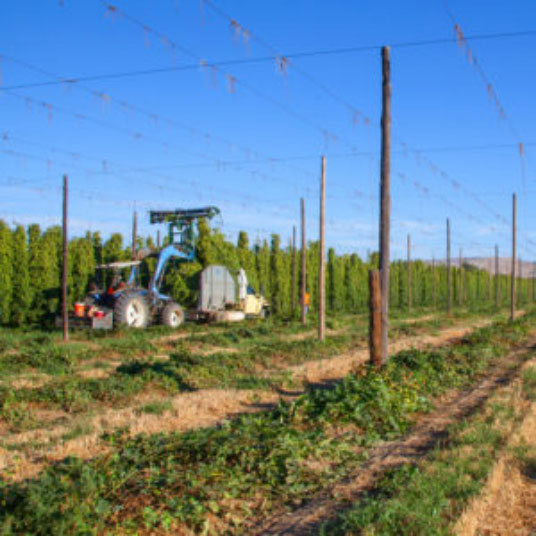 Yakima – Feeding an International Agricultural Market
Yakima is Washington State's leading agricultural county and a major producer of apples, pears, cherries, grapes, hops, and a wide variety of other crops. The rich volcanic soil makes for ideal grape-growing conditions, and the number of wineries in the area has tripled over the past decade. As for hops, the rich soil, cool mountain runoff, and ideal growing season contribute to Yakima's production of over 75% of the hops grown in the US. Brewers from across the globe turn to Yakima for cutting-edge research, development, and introduction of new hop varieties.
From rural boomtown to international agricultural center, Yakima's economy is strong and ripe with opportunity.
The Yakima Valley is one of the top agricultural producers in the nation. Yakima produces 29% of the nation's cherries and 38% of the nation's concord grapes. Known as the Fruit Bowl of the Nation, we are also known for producing apples, pears, peaches, and other stone fruit.
Yakima enjoys a diverse population and increasing tourism with 300 days of sunshine and abundant outdoor recreation. The historic downtown boasts entertainment, cuisine, and culture. Yakima's state-of-the-art specialty medical facilities, colleges, trade schools, and medical school make for thriving opportunities.